Illinoisderm is committed to staying OPEN during this difficult time to provide to our patients. Learn More
We Offer Medical, Cosmetic and Surgical Dermatology Treatments, and Plastic and Reconstructive Surgery in Chicago, Northern Illinois and Indiana
Illinois Dermatology Institute, or IDI, is a partnership of dermatologists committed to providing excellent, cutting-edge medical care balanced with compassion - both of which are necessary for a successful and fulfilling doctor-patient relationship. The foundation of IDI is built on time-honored values of patient-centered care. We treat people rather than simply focus on their skin diseases. And as outside forces attempt to change healthcare into a business, our commitment is to continue to provide the type of care that our patients deserve. Our Chicago physicians cover the many facets of dermatology: cosmetic, medical, and surgical. We have convenient locations in the Chicagoland area. If you are a patient, we invite you to discover the kind of dermatological care that sets us apart. If you are a dermatologist who feels the same way we do, we invite you to learn more about us as we continue to grow.
Careers
DERMATOLOGIST CAREER OPPORTUNITIES
With locations expanding across Illinois and Indiana, Illinois Dermatology Institute is proud to be a part of Chicago's rich history for nearly 35 years. Our patient-focused culture and collaborative approach, we have been able to expand, not just geographically, but to other specialties-allowing us to provide the excellent and compassionate care that we have become known for. We are continuously growing to meet the needs of our patients. If you are interested in joining the Illinois Dermatology Institute team or would like to find out about current physician opportunities, please click
HERE
.
Patient Education
Patient education is an important aspect of patient care in dermatology. Successful education increases patient satisfaction and results in improved outcomes and adherence.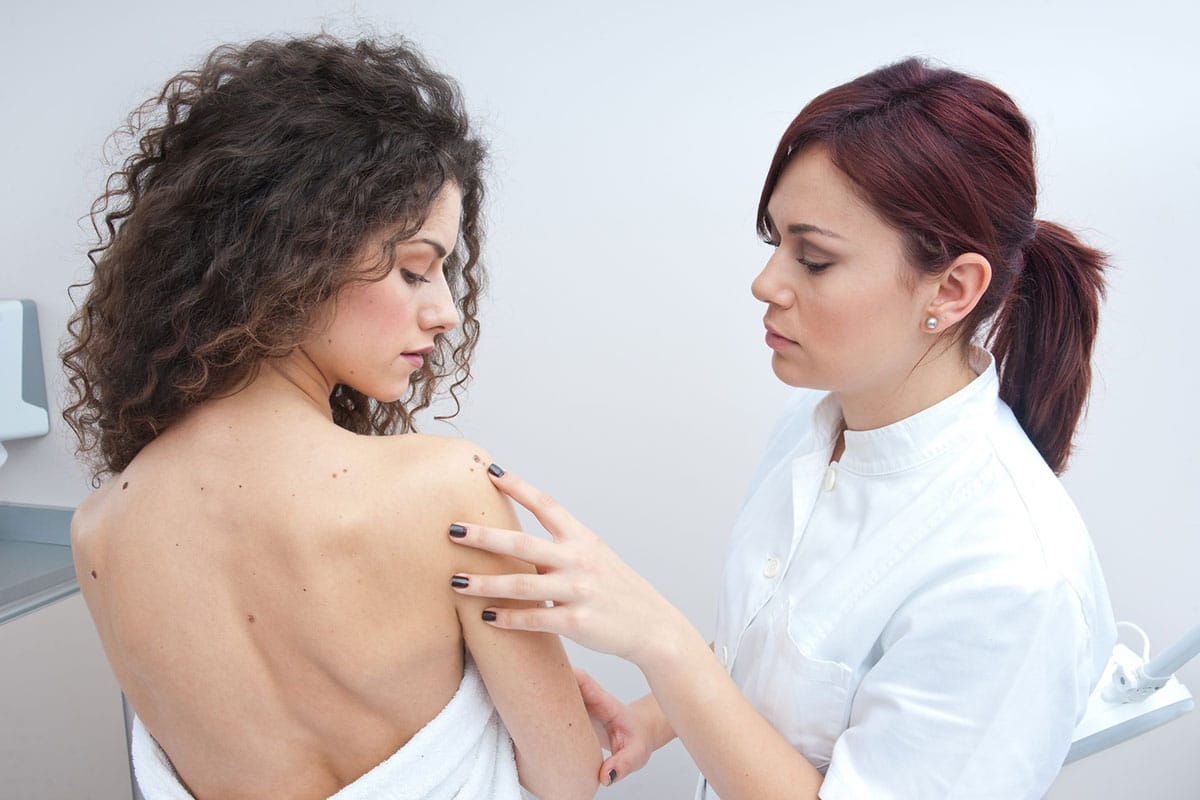 Mohs surgery can be technically challenging. Many dermatologists can perform Mohs surgery, since dermatologists learn about ..

read more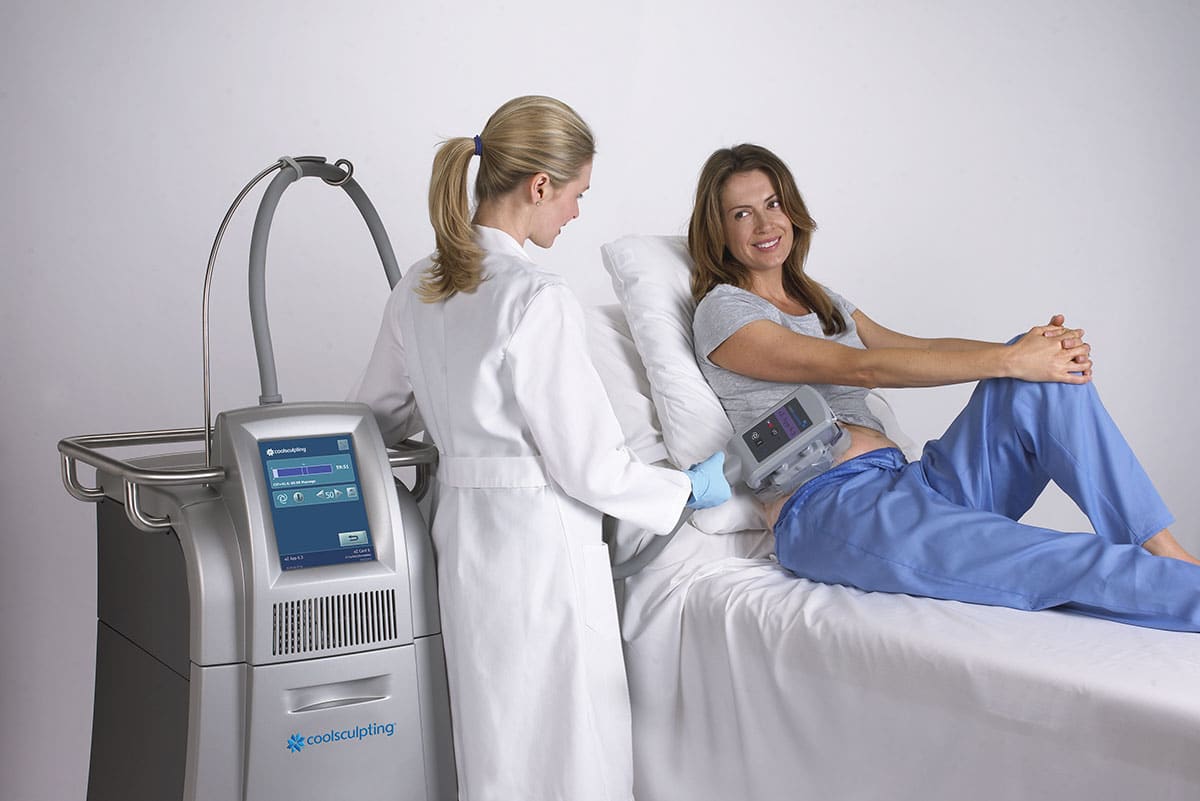 The CoolSculpting procedure is the only FDA-cleared, non-surgical fat reduction treatment that uses controlled cooling to eliminate stubborn ..

read more